Waikawa Marina Update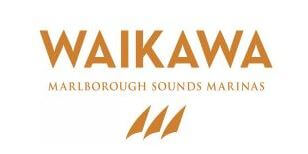 Over the past few months you may have noticed a bit of action around the marina as we have carried out maintenance dredging, with particular attention to the main fairway and around the travel lift dock, with 250m² of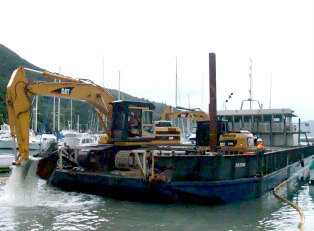 material removed. Jetty maintenance continued over winter with jetties 4,5 and 6W, and 6 & 7E undergoing their due refurbishments.

This season we welcome Sharon and Brent Smith to the team at Waikawa, Sharon as Hardstand administrator and Brent as hardstand assistant to help out over the busy period leading up to Christmas. You can contact Sharon to make a booking on the travel lift and hardstand on 03- 520 3395 or by email on waikawahardstand@msmarinas.co.nz
We are still experiencing extremely strong demand for casual berths both at Picton and Waikawa Marinas – so if you are a berth holder and plan to holiday away from the marina for a time and wish to sublease your berth, (particularly over the festive season) get in touch with us to discuss. This is a great opportunity to reduce your monthly fees.
If you are keen to explore the Pelorus Sounds this Summer and would like to try a base in Havelock for a spell, contact us to enquire about our temporary berth swap deal to Havelock marina.