Waikawa Boating Club Season Summary
Waikawa Boating Club have had a very successful season on and off the water with 45 separate yacht races contested over the summer months, plus the Lawson's Dry Hills New Year Regatta.
Coming up for the club is the popular NZ King Salmon Winter Racing Series starting on Sunday 7th May, which runs on alternate Sundays through to Spring. The winter series is well supported with a fleet of 20-30 yachts on the water racing in two divisions.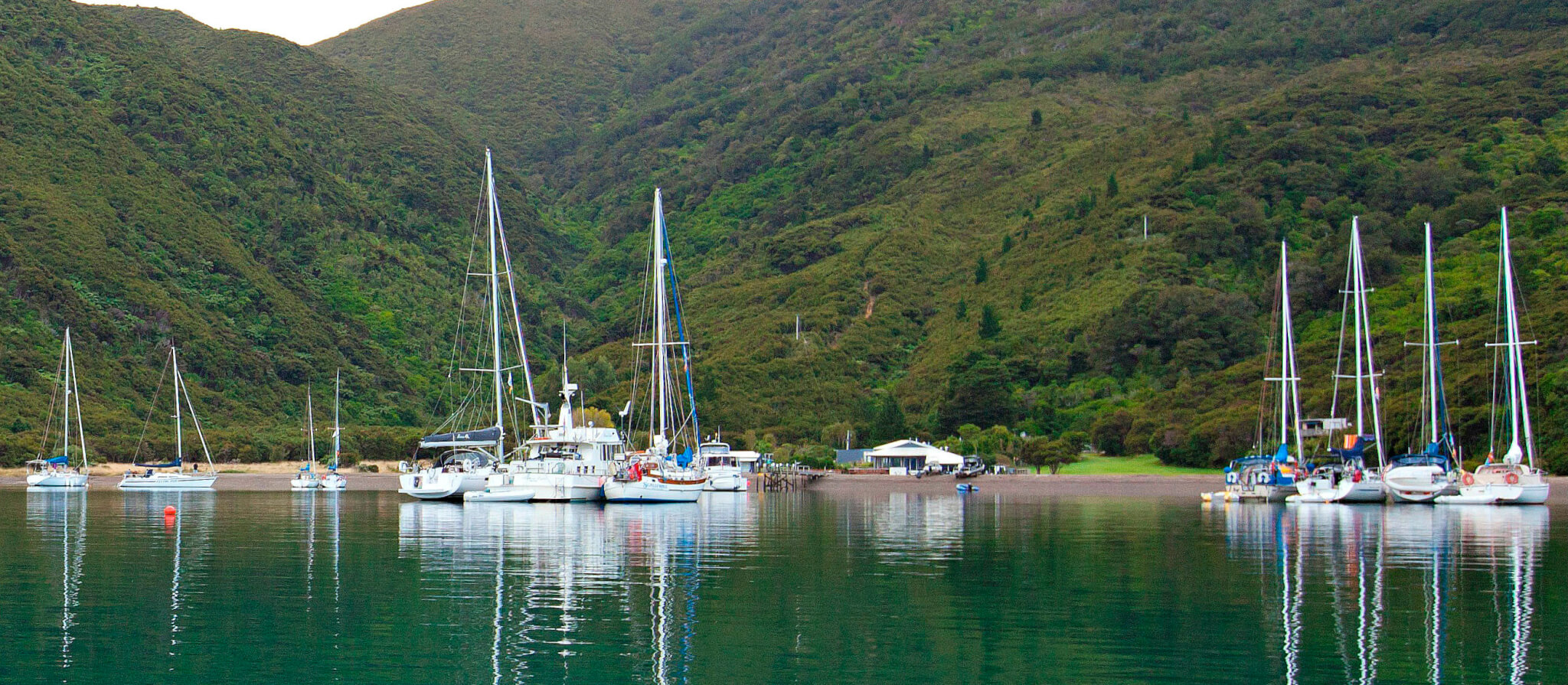 The Cruising section has explored Pelorus, D'Urville Island, Tasman Bay and Port Underwood over the summer months with many sociable raft-ups at popular locations.
The club welcomes members and their visitors to our club, we are open every Friday night, with great food and bar selection.
The Club's winter social program is filling up with guest speakers, a wine options event, quiz night and movie nights. If you have been wondering whether to join – now's a great time!
Contact the club office on (03) 573 6798 for more information about any of their activities, or you can look online fore more information here:   Club Website  |  WBC Facebook page
To view the live webcam from the top of the Waikawa Boating Club, looking down the fairway and across Waikawa Marina, click here.