Picton named 3rd best cruise destination in Australasia
We were delighted to hear that this year Picton was named in the top three best cruise destinations in Australasia.The annual Trip Advisor "Cruise Critic's Cruisers Choice Awards" for the 2016/2017 season reported that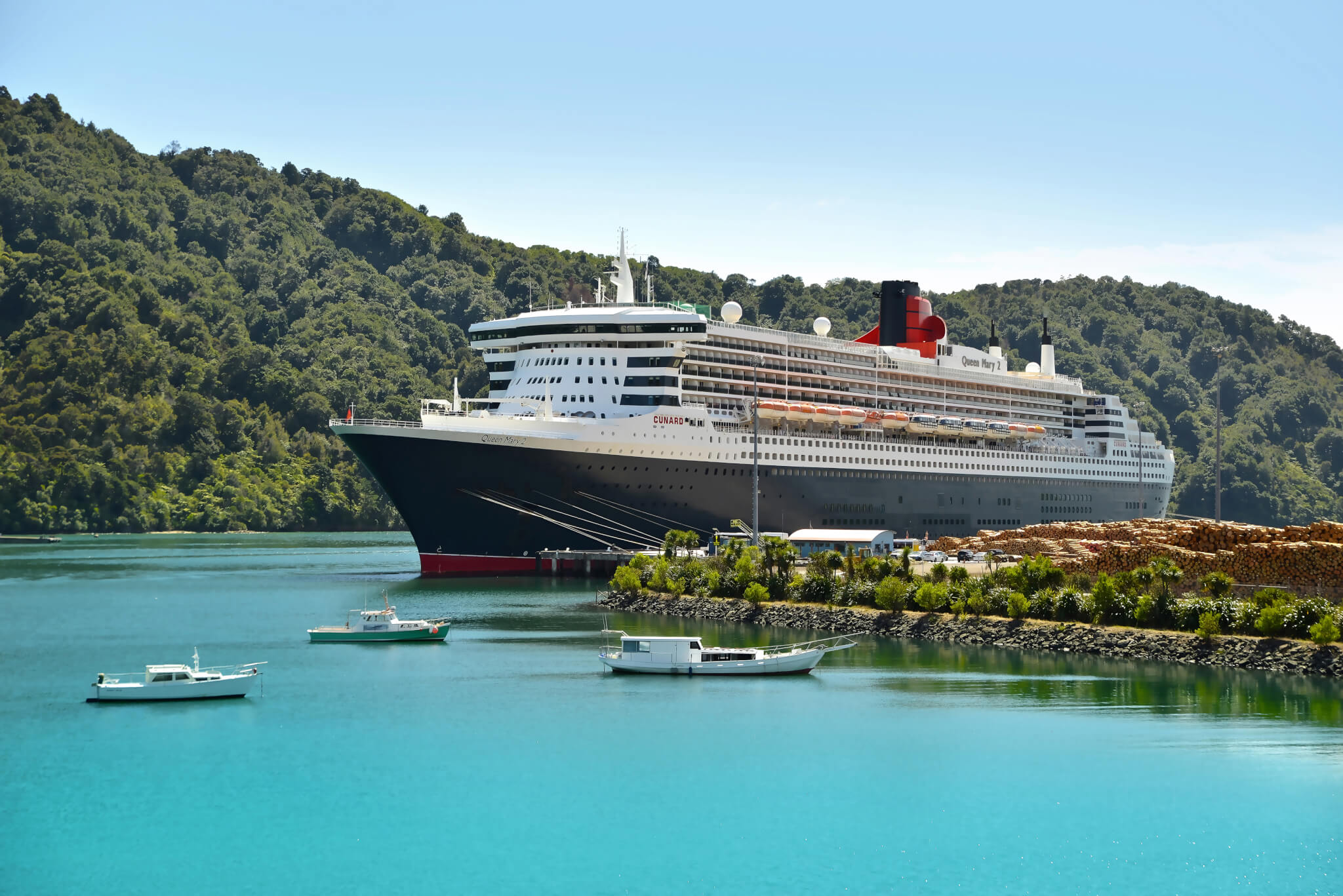 Picton has secured a coveted podium spot behind Akaroa and Sydney and ahead of the much larger ports of Melbourne, Tauranga and Auckland, and the rest of NZ and Australia.
Picton Marina is at the heart of the action when there is a Cruise Ship in Picton –  all tour operators, retailers, volunteers and residents of Picton create a truly authentic, welcoming environment for cruise passengers. There are often various markets along the waterfront, and the town really buzzes with activity.
Cruise Critic is the world's largest online cruise review and planning resource for cruise passengers, and we are happy to see so many international passengers and visitors enjoying the beauty of the Sounds as much as we do!