We have had a handful of instances of marina users falling in the water from boats or jetties. As we all know, accidents can and do happen but we feel it's worth all vessel owners and passengers taking the time to reflect on this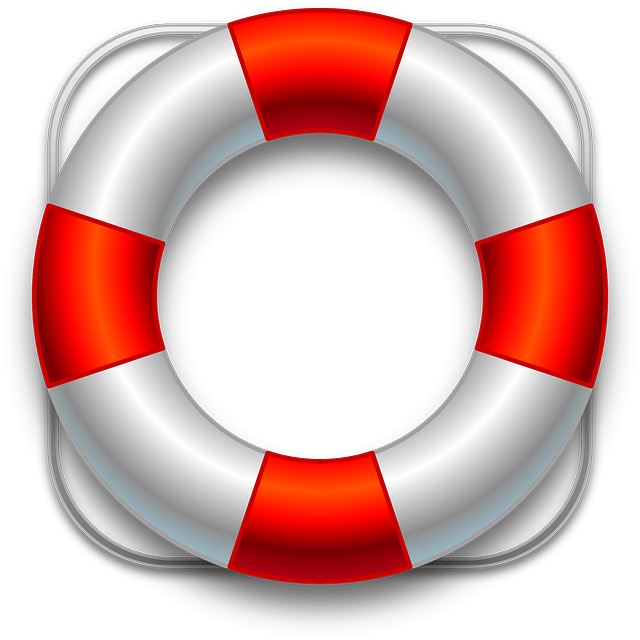 possibility and looking at steps to take in the event you do slip and find yourself in the water in the marina. To assist with this, we have listed below some key points and thoughts:
Be aware of other vessels' bowsprits, masts etc as you are moving around the marina on your vessel.
Wear life jackets while walking on the jetties, particularly if alone, at night time, or if jetties are wet or frosty. Self-inflating life-jackets (either manual or automatic activation) are not expensive plus are very comfortable to wear. Attaching a whistle to your lifejacket provides a great aid to use for calling for assistance.
If you have fallen in the water, pull yourself onto the boarding platform of another vessel or swim to the rock wall
Ladders have been added on many jetties – please familiarise yourself with the location of these on your jetty.
Life rings are available on all jetties – please familiarise yourself with the location of these in your marina.
Familiarise yourself with other vessels and exit points from the water on your marina jetty and near your marina berth. Make a plan for what you would do if you did fall in, and discuss with your family and passengers.
Maps showing the locations of Life rings, ladders, first aid kits, and AED/Defibrillators in the marinas are here for your interest:
HAVELOCK MARINA HEALTH & SAFETY MAP
PICTON MARINA HEALTH & SAFETY MAP