Waikawa Marina Update
Once again, many thanks to those berth holders who accommodated the Waikawa Dive Centre, they undertook a full clean of the marina sea bed on Earth Day  and it was a great success.
A full refurbishment of jetties 4, 5, and 6 West has now been completed, along with portions of 6E also having been upgraded.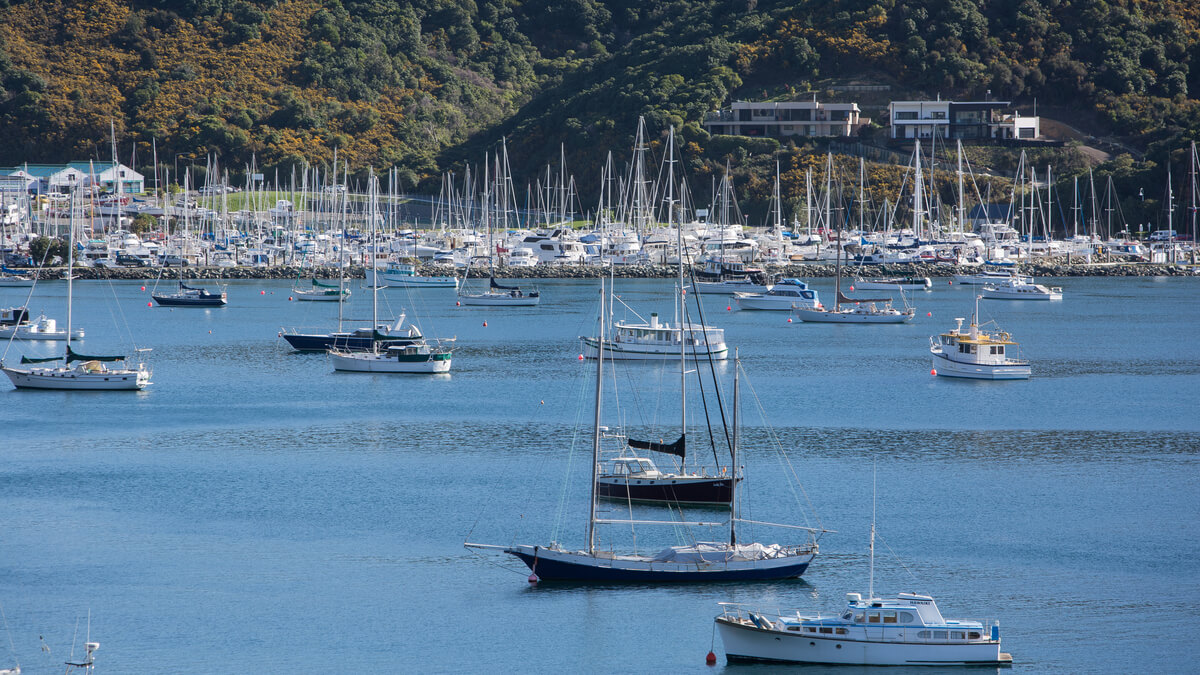 We have more plans for further refurbishments in July, and we will contact you if your jetty will be one of the ones affected. There is a lots of activity going on in and around the marina at this time of year, and don't forget there is a webcam at Waikawa Marina which looks across the fairway in real time! See it here.