The Snaps of Summer winners are announced.
Our Snaps of Summer competition visually told the story of your 'had to be there' Summer moments in the Sounds, so thanks to everyone who took the time to submit their photographs.
The overall winner was Bonnie Davies with her photo dubbed "Tree Monkey". A gorgeous photo capturing a second of time. Congratulations Bonnie. Bonnie has won the Marlborough Sounds Marinas' Snaps
of Summer prize, valued at over $2,600, of a trip for four on the Seafood Odyssea Cruise, courtesy of the Marlborough Tour Company, and one night for four at the luxury Bay of Many Coves, with a fishing cruise to Picton Marina the next day.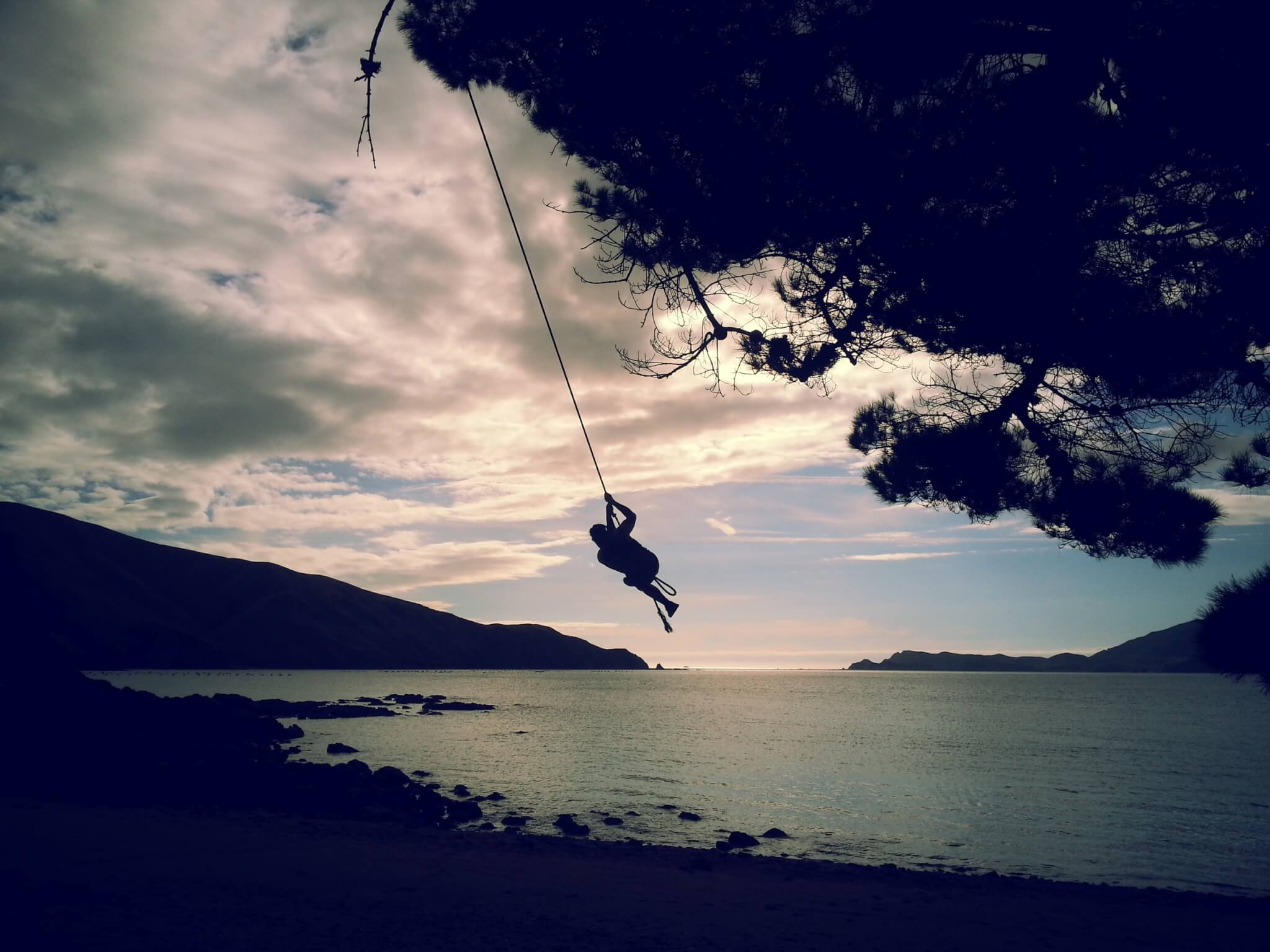 Tree Monkey by Bonnie Davies.
About her win, Bonnie said on our Facebook page "So incredibly overwhelmed. Thank you so much for the opportunity. Me and my "tree monkey" are totally excited for an adventure in the Sounds!"
There were also eight Marlborough Essentials Prize Packs full of local experiences and Summer survival essentials up for grabs for the category winners. Valued up to $500 each. See below for all of the category winners: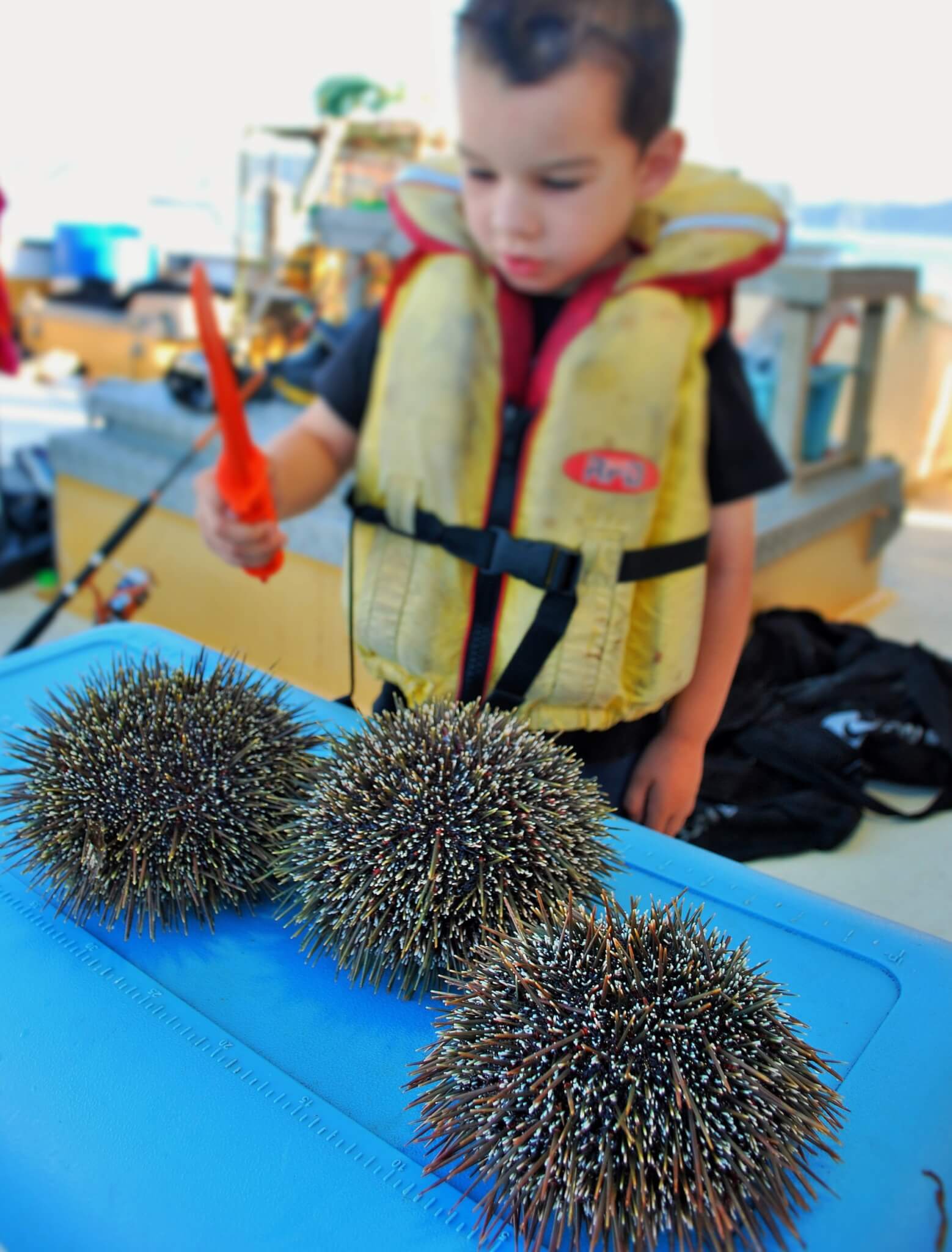 First place: The Catch. Kinas and Xav, by Rebecca Hill.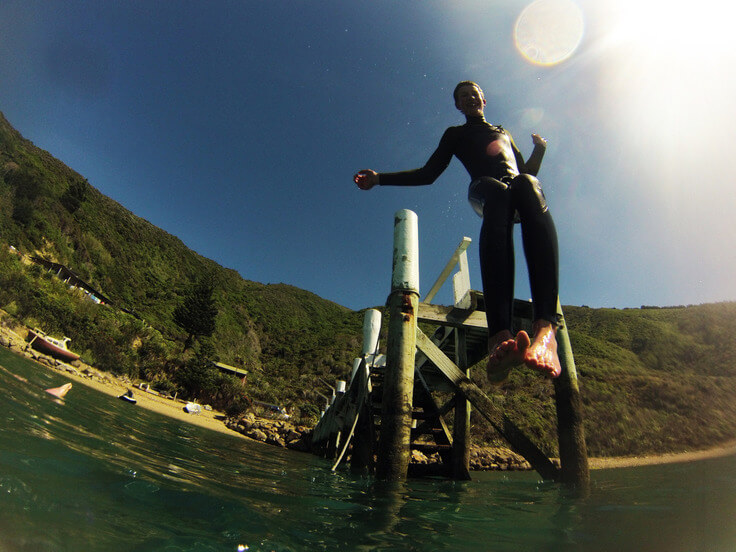 First place: Family Fun. Wharf jumping, by Terain Le Compte.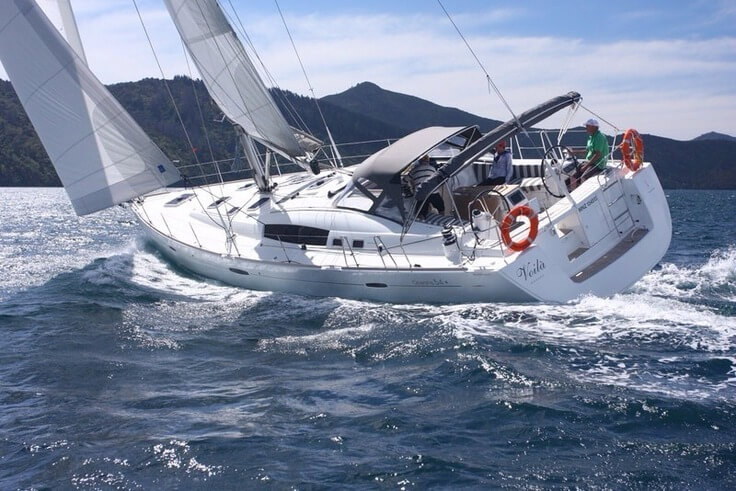 First place: Sailing the Sounds. Viola at Full Steam, by Jonty McGill.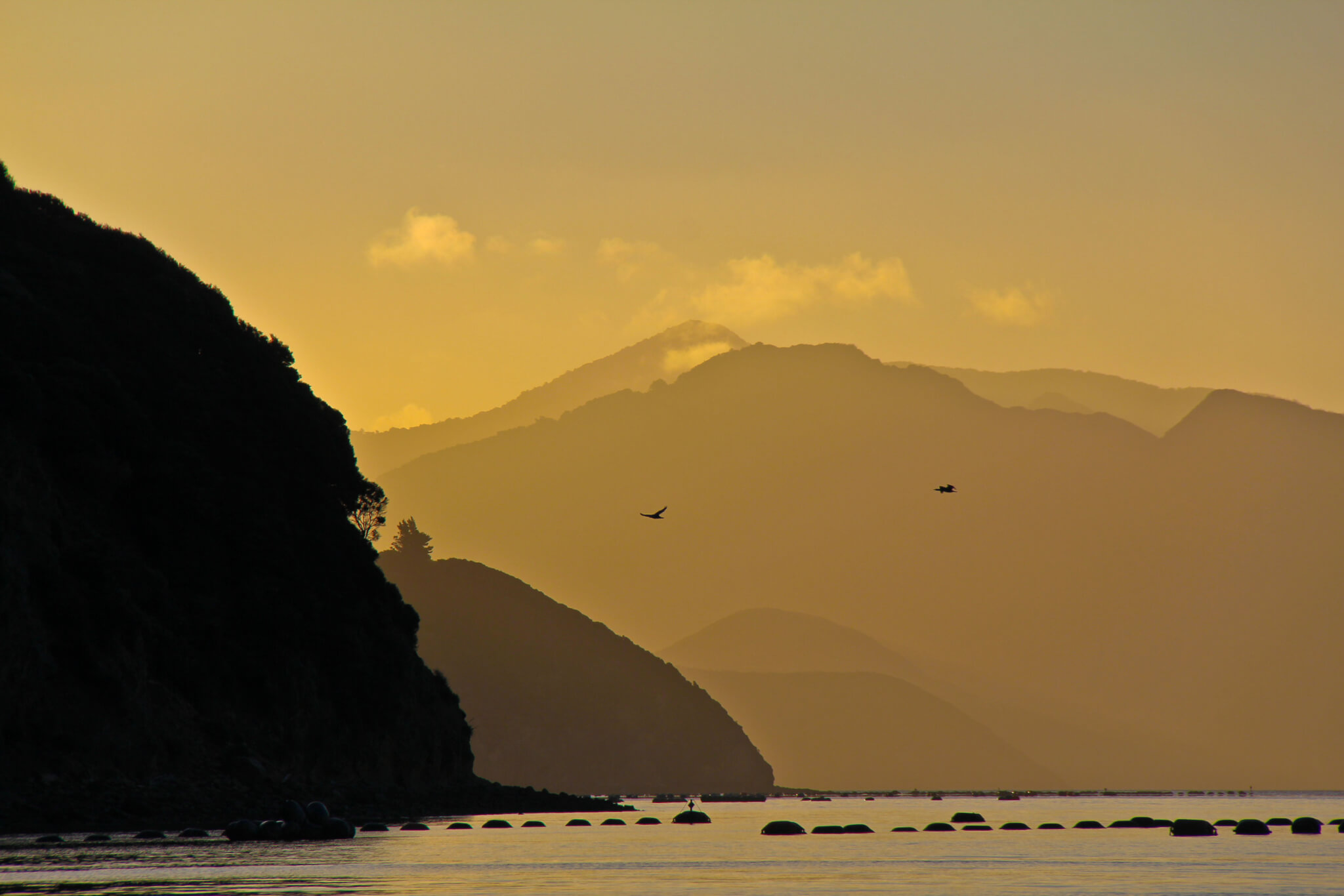 Second place: Stunning Scenery. Pelorus Sunset at Mussel Farms, by Tracey Currie.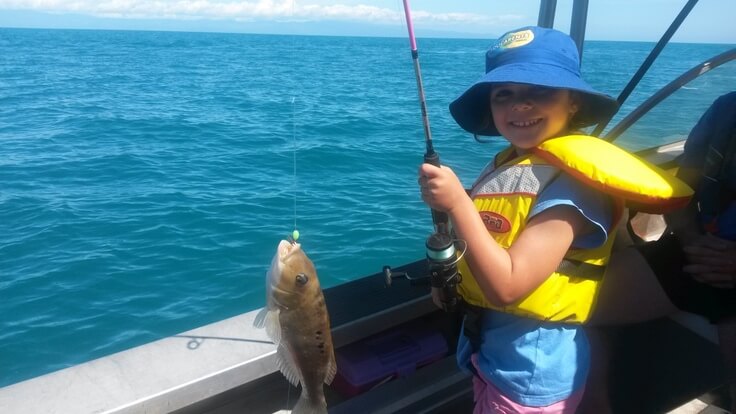 Second place: The Catch.Tyler and the Spotty, by Sherri Best.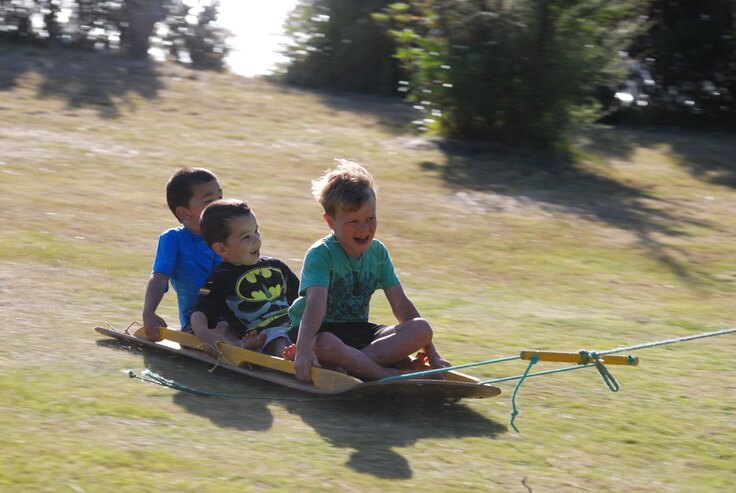 Second place: Family Fun. Grass Toboggan, by Rebecca Hill.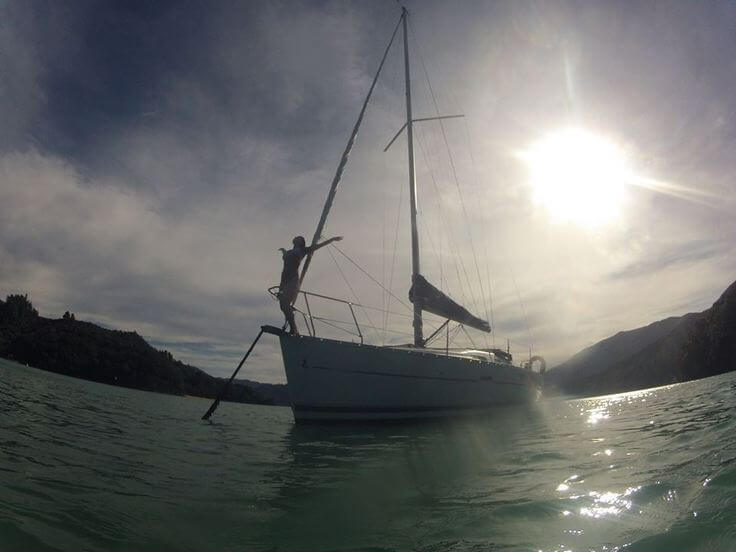 Second place: Sailing the Sounds. A Titanic Moment at St Omers, by Jane Pascoe.
To see all of the competition photos, go to our Facebook page and view our albums.
Here are just some of the goodies that winners got in their Marlborough Essentials Prize Packs:
Enjoy a Greenlip Mussel Cruise for two thanks to the Marlborough Tour Company.
Indulge in some Macadamia Butter Toffee Crunch from Makana Confections in Blenheim.
Enjoy a selection of Cranky Goat's finest cheeses.
Cover up with some SPF50+ Sunscreen thanks to the Cancer Society in Marlborough, t-shirts thanks to Destination Marlborough and caps thanks to Burnsco Marine and Leisure.
Sit back and escape in a Wild Tomato magazine while on top of a relaxing flotation device.
Cook your catch with some new inspiration from the Cancer Society's cook book.
Plus many more prizes…including boat towels and other summer essentials.
Again, a very special thank you to our local sponsors for their contributions to this amazing prize pool.