Marlborough was the place to be this Summer
Winches were whirring busily this Summer, as sailors were out in force taking part in the various Summer regattas. More than 50 boats graced the Marlborough waters in the Lawson's Dry Hills New Year Regatta on the 10th and 11th of January, with the PIC Insurance Invitation Twilight Race held the day before, also in perfect conditions.
It's also been great to see all the boats competing in the Oddies Marine Summer Twilight Series over the warm months. It will be no time at all before the Winter Twilight Series starts on the first week of May!
Off the water in March we have enjoyed the tastes of the Havelock Mussel Festival and look forward to the action of the Forrest GrapeRide on the 28th.
In April, the Classic Fighters Airshow will be back at Omaka, with more than 100 aircraft participating, together with mock airfield attacks supported by ground theatre and pyrotechnics.
Marlborough highlights in the Winter months include the Saint Clair Vineyard Half Marathon in May, the local boat clubs' mid-winter Christmas functions and the Scallop season opens on July 15th.
Blue Cod fishers will also be out and about making the most of the annual season before it closes on August 31st.
If you are at any of these events coming up, or are just having fun messing about on boats, we would love to see your pictures, so please upload them to our Facebook page, so we can share your 'had to be there'moment with you.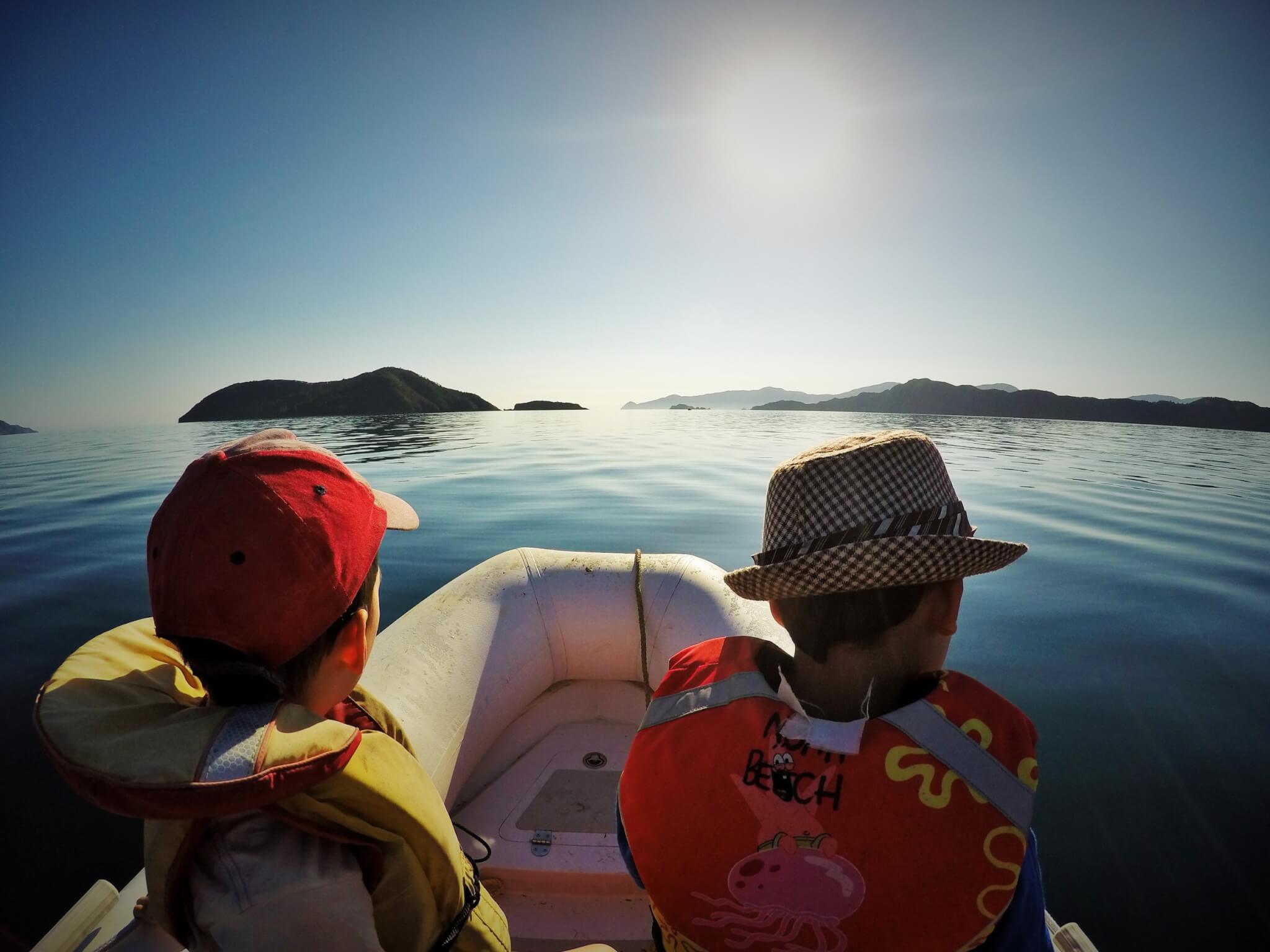 Snaps of Summer Entry "Christmas Eve" by Rebecca Hill.