Furneaux & Punga in Endeavour Inlet
Furneaux Lodge & Punga Cove Resort – Endeavour Inlet
With paradise right on our doorstep, summer is a great time to head out to the beautiful lodges in Endeavour Inlet, Furneaux Lodge and Punga Cove.
Whether you want to stay a night or more, visit for breakfast, lunch, dinner or a drink or moor up and spend quality time exploring the area – including the beautiful Queen Charlotte Track – there are plenty of options for boaties to make the most of the area's views and flavours. At both lodges, moorings are available for day and overnight guests; call ahead to VHF 63 to book a mooring and a table if necessary – a tender service may be available. If you're eating at one of the restaurants or the café, or overnighting at the lodge, you can use a mooring for free. Otherwise, overnight moorings are $25. Both lodges also sell basic food and toiletry supplies, and bait.
Furneaux
Furneaux Lodge has a fabulous summer menu for breakfast, lunch or dinner. Sit down in the sun on the sweeping lawn or escape the summer heat in the shade of the verandah for a coffee (or something colder) and drink in the views.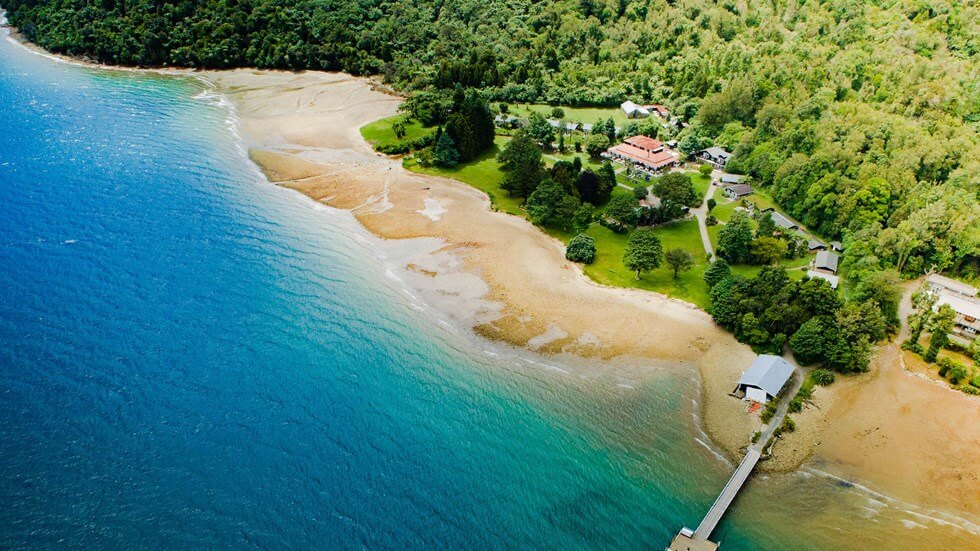 For lunch or dinner, choose from platters of fresh local seafood, cheeses and seasonal Marlborough produce. Order from the enticing selection of main courses, from sumptuous Furneaux burgers to gourmet plates of local flavours. Pick your favourite seafood treats from The Raw Bar, plus many more options including summer desserts. If you can't decide, just say "feed me" to your server, and the chefs will send out a selection of small and large plates for your table to enjoy.
Furneaux Lodge Restaurant & Bar: Breakfast 8 – 10am | Lunch 12noon – 3pm | Dinner 5.30 – 8.30pm
Punga
Over at Punga Cove, look no further than the Boatshed Café and Bar right on the jetty to enjoy their famous fresh stone-baked pizzas. Besides a selection of other freshly prepared snacks and meals, the fully licensed bar serves a great range of local craft beer and wine, cocktails, non-alcoholic options and espresso coffee.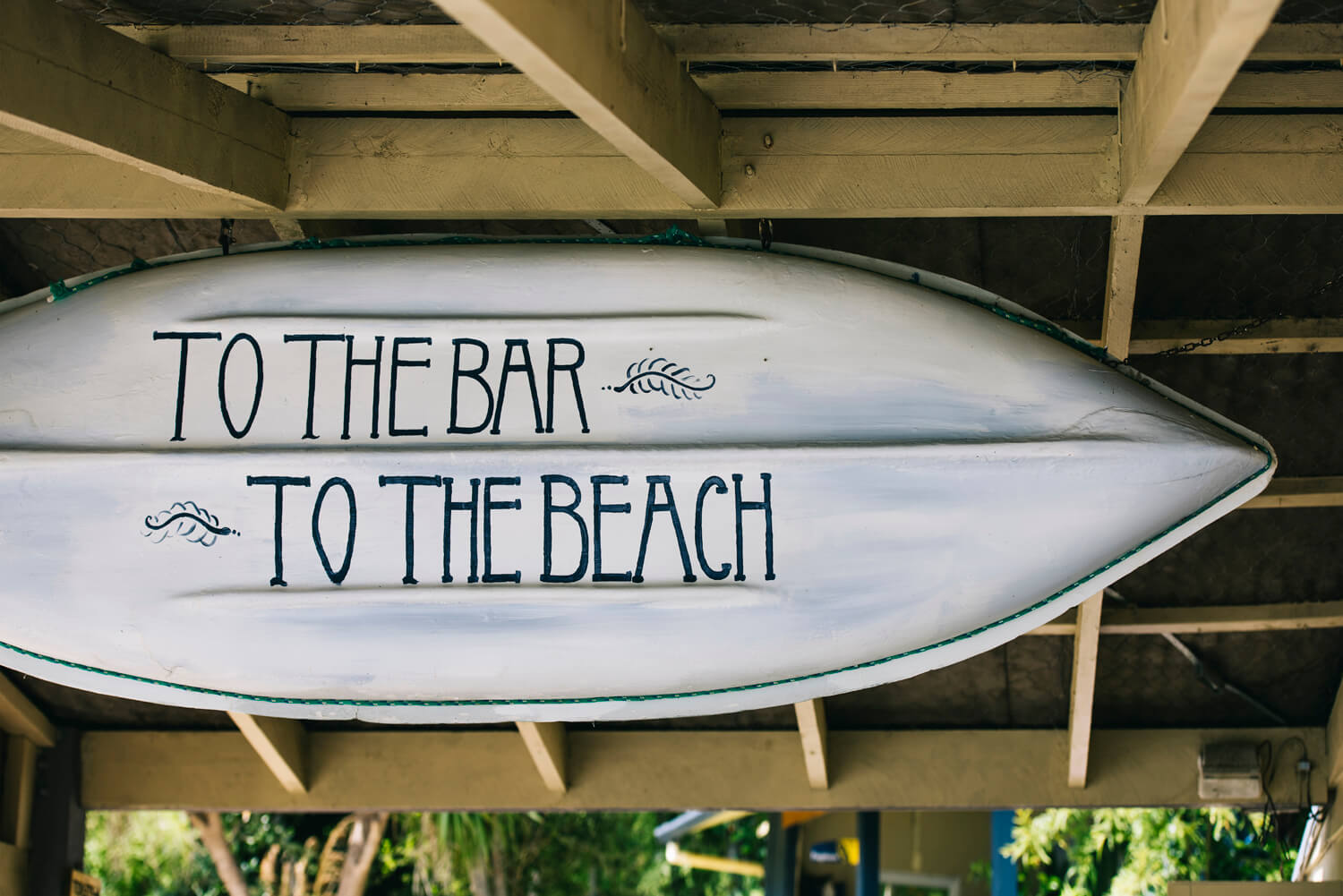 If you're at the resort in time for breakfast or dinner, head up the hill to the Punga Fern Restaurant for incredible local flavours served with sweeping views. The restaurant offers à la carte breakfast in the morning and smart casual dining in the evening. Bookings are recommended.
Choose from exquisite mains ranging from pork belly to fresh Marlborough Sounds hāpuka, confit duck or aged striploin – and there's options for our smallest guests too.
Punga Cove Boatshed Café & Bar: Open daily 8am-7pm, casual menu all day from 11am-4pm (Mon-Fri) or 11am-7pm (Sat-Sun)
Punga Fern Restaurant at Punga Cove: Breakfast 7.30am-9.30am | Dinner 6pm-9pm