Safer Boating Week 13-20th October
"If you can't call for help, we can't rescue you" – Safer Boating Week's important new message
New Zealand's national Safer Boating Week (October 13-20) starts Friday with an important new message for boaties: If you can't call for help, we can't rescue you.
"Have waterproof communications with you, and a marine VHF radio is usually best," Safer Boating Forum Chair, Lindsay Stuart said. "Lifejackets and waterproof communications work together. A lifejacket helps you float and they have saved many lives, but if you can't call for help, then we can't rescue you."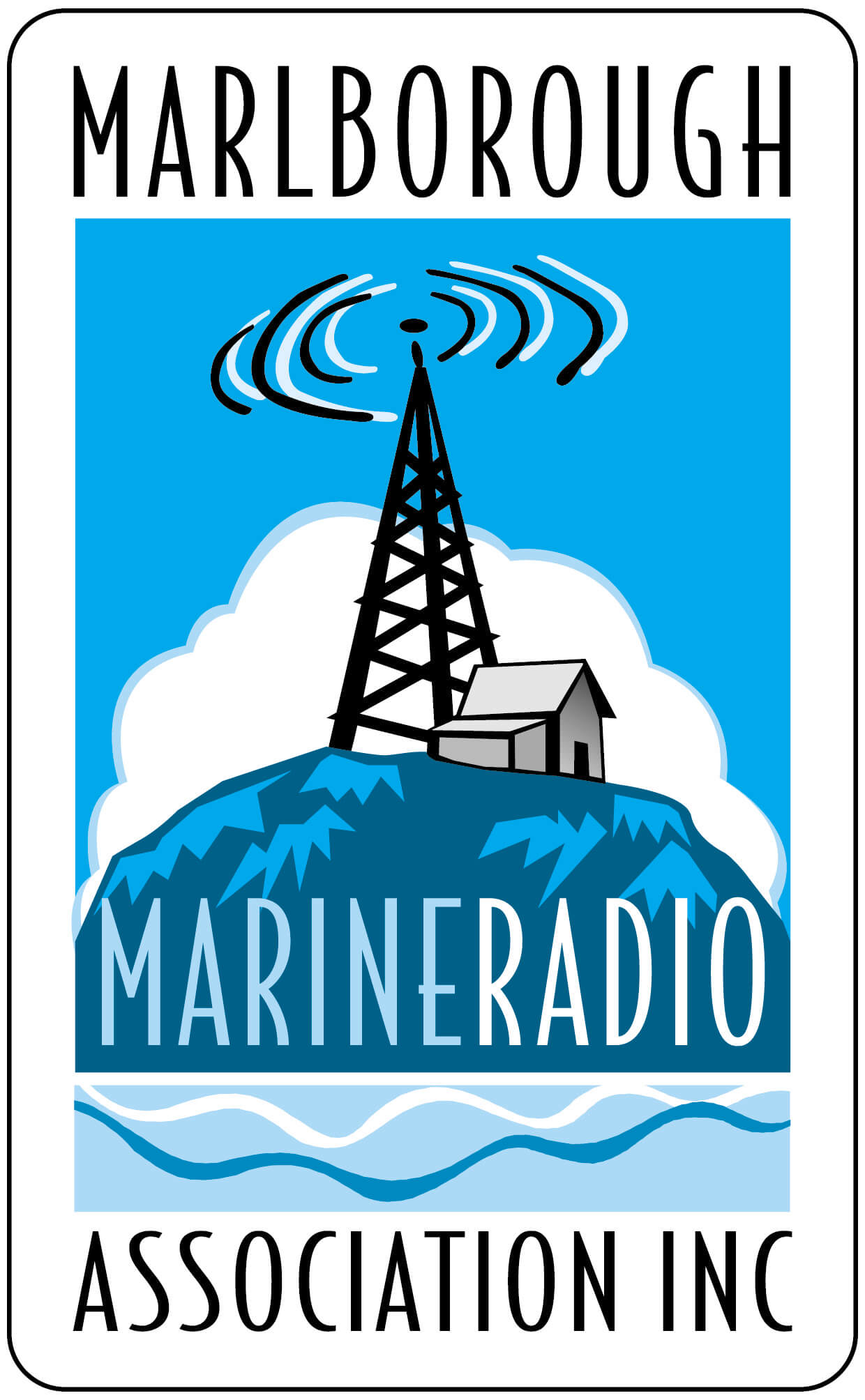 For seven years the Forum has successfully focused on lifejackets. As the number of recreational boaties has increased over that time, the percentages carrying and wearing lifejackets on board have also increased significantly, and there is strong awareness of lifejacket messages.
Eighty-six percent of boaties take lifejackets with them on their boats, and 76% now wear their lifejackets all or most of the time on the water.
But only 38% of boaties take two waterproof ways to call for help and the most common device they take is a cellphone.
"We can't over-emphasise the importance of carrying waterproof communications," Mr Sturt said.
"We want to maintain boaties' good lifejacket behaviour and increase their use of communications, particularly VHF radio."
Marlborough Sounds Marinas together with Burnsco Marine at Waikawa Marina are offering one lucky entrant, the chance to win a waterproof handheld VHF radio and a year's recreational subscription to Marlborough Marine Radio – head over to our Facebook page to enter.